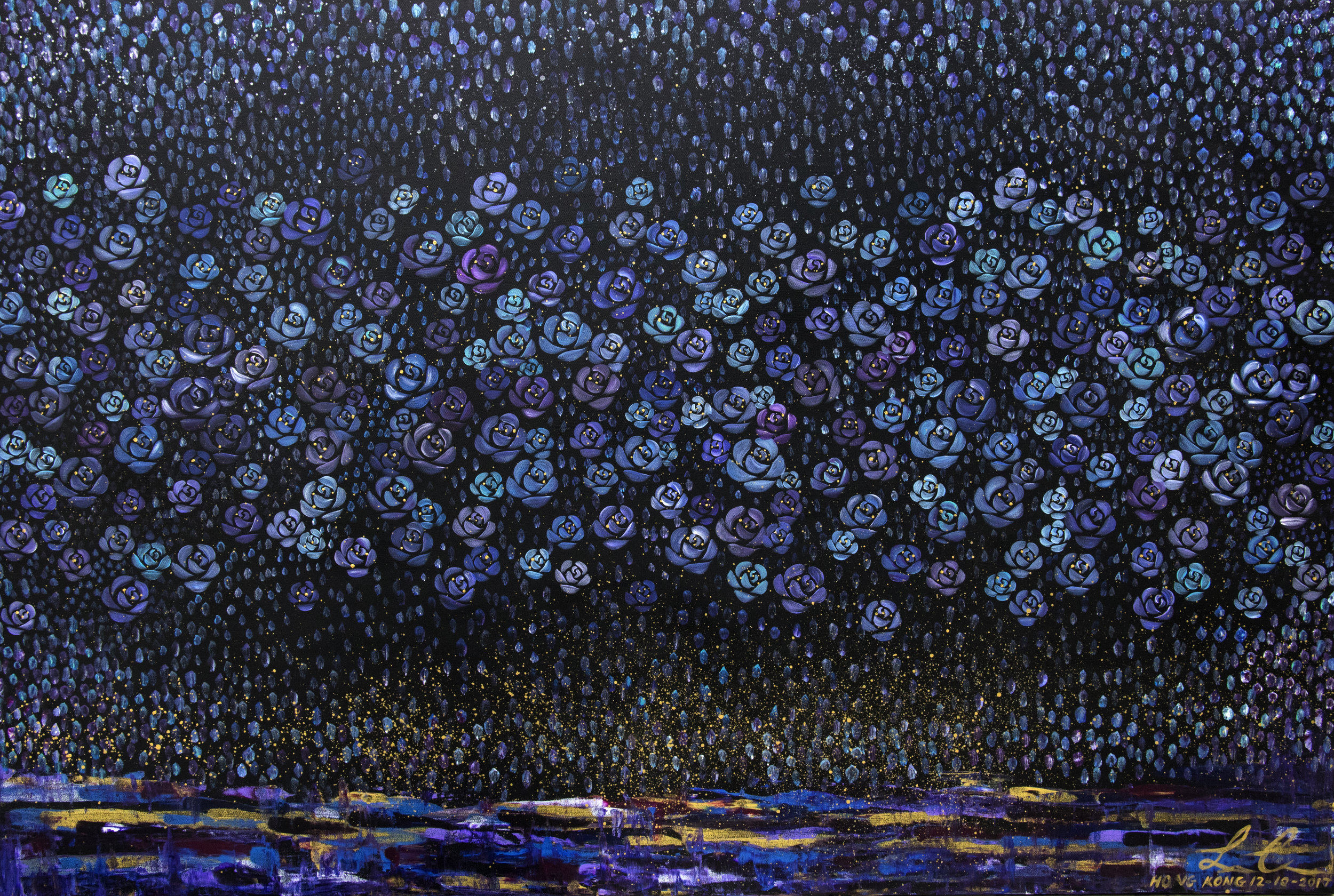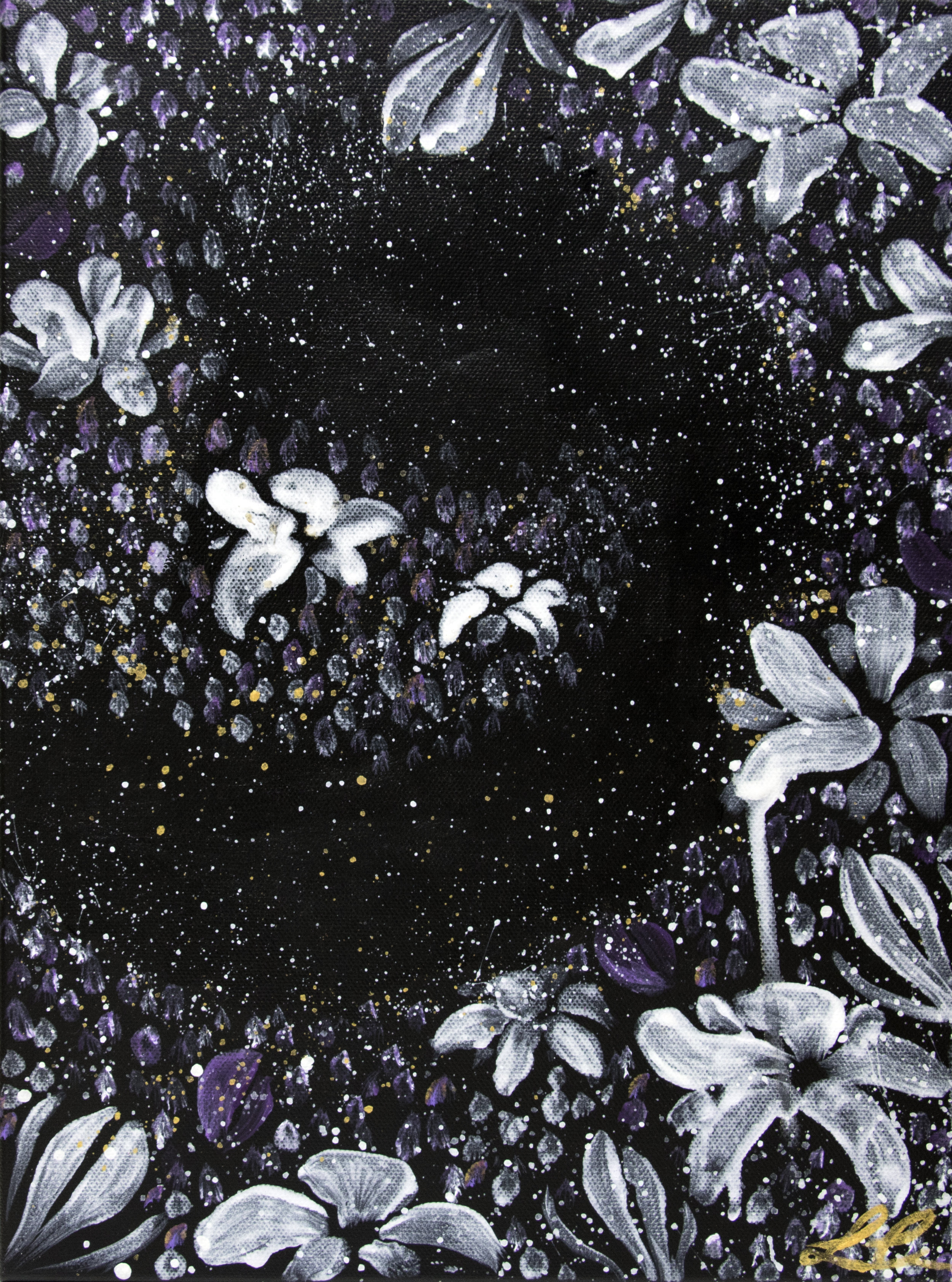 FORGIVE & EMBRACE
Medium: Acrylic
Size: 48X60
愛一個人要懂得犧牲,付出,尊重和包容。在這漫長的路並非是快樂的,可是相信彼此,再次選擇彼此,讓這份愛變得永恆。
To love a person, we need to learn to sacrifice, to give, respect and to accept. Falling inlove is easy but maintaining that love may be hard, choose to trust each other and choose each other all over again, and to let this love last.
CELESTIAL
Medium: Acrylic
Size: 36X36
愛,是一場夢。愛,是一股力量。當你掉進愛的世界裡,好像天上的星星多了,世界也如此寧靜,安心。
Love, is a dream. Love, is a power. When you fall in love, it seems like there are the sky's full of stars as the world became quiet and peaceful.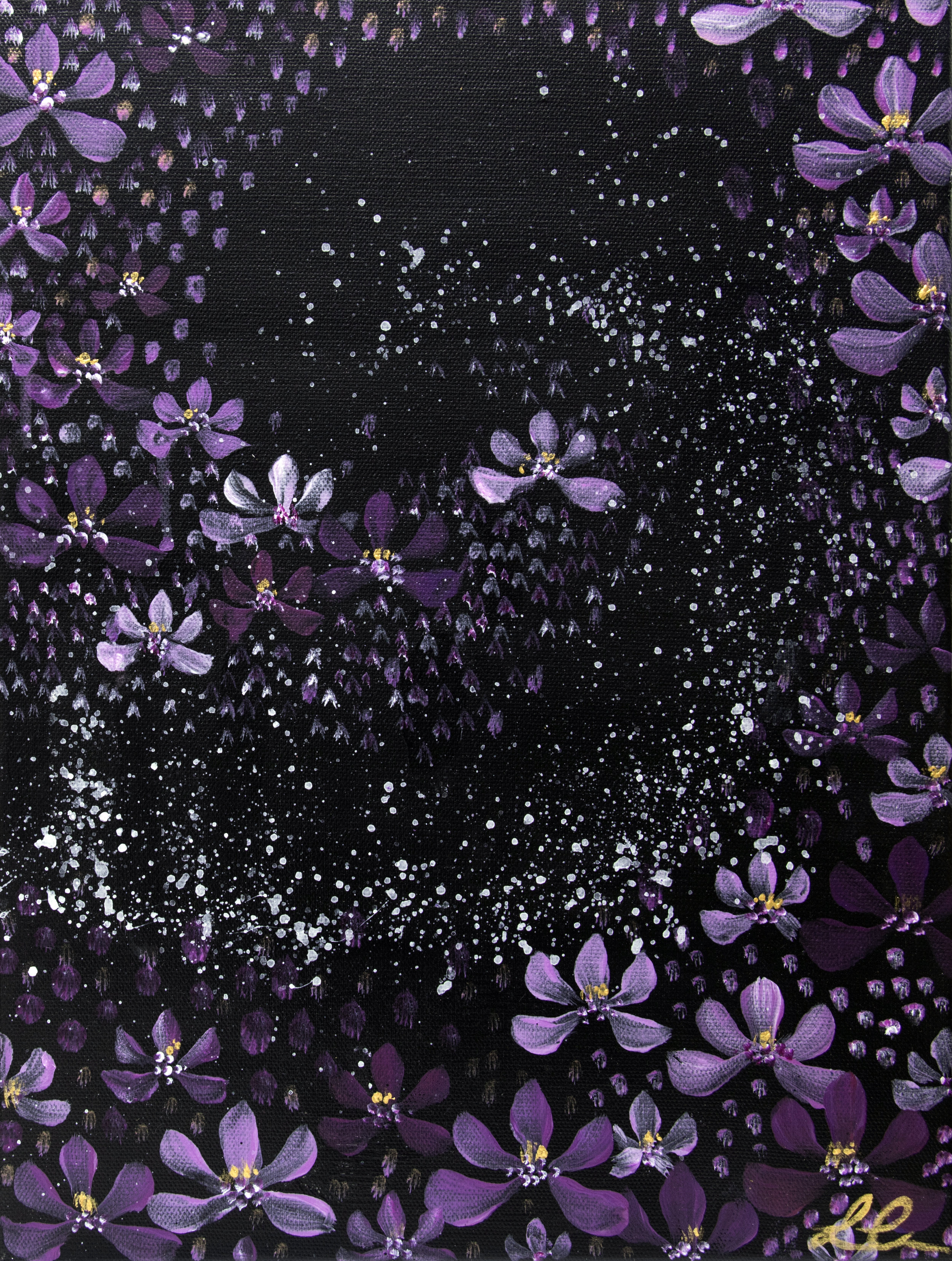 EFFLORESCE
Medium: Acrylic
Size: 48X60
兩個人走在一起就是緣分,而一個吻就能堅定了兩個人愛情的開始. Effloresce 的含義是開花的那是瞬間,愛情的開始。
Fate brought two people together, and one kiss will determine their start. The meaning of the word Effloresce means to burst into bloom, which represent the the grow of one's love.